Upland Hunting Dog Training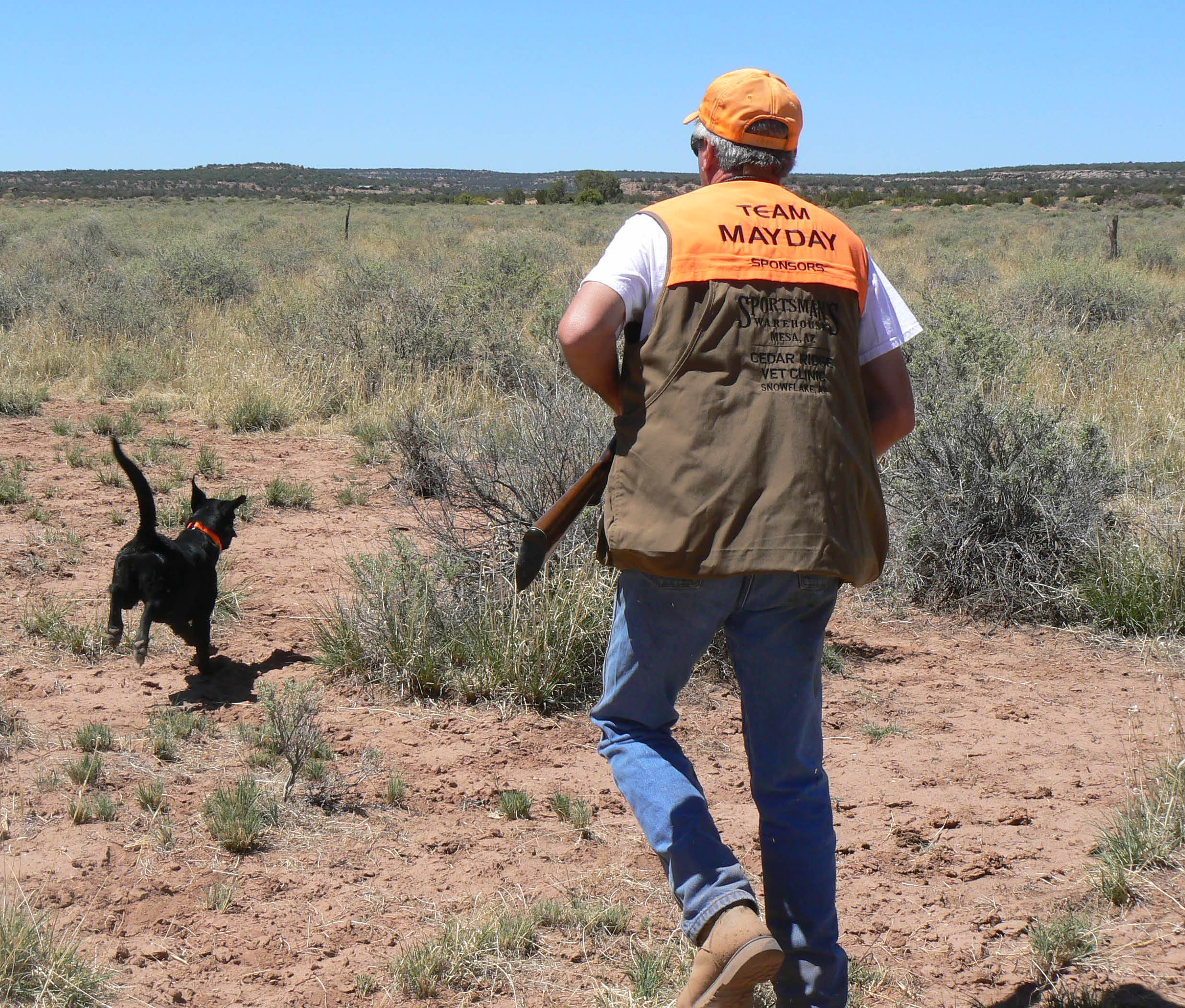 Our upland program is for all upland birds. We teach your dog to stay with you and obey both wistle and voice commands.Training is available year round and we accept all pointing and flushing breeds. Whether you need to get your dog started or just tune things up before the hunting season we can help.
We provide training that suits both your dog and you. We are excited to get your dog to the next level. Contact us today to learn more!